Supply high quality products, on time, with competitive prices and an excellent customer service, to satisfy our customers' expectations.
Exceeding our customers' expectations is what we work for, providing high quality immediate solutions, reflecting our commitment to become the Americas' leader company in our business.
QUALITY
COMMITMENT
INTEGRITY
INNOVATION
TEAM SPIRIT
FFICIENCY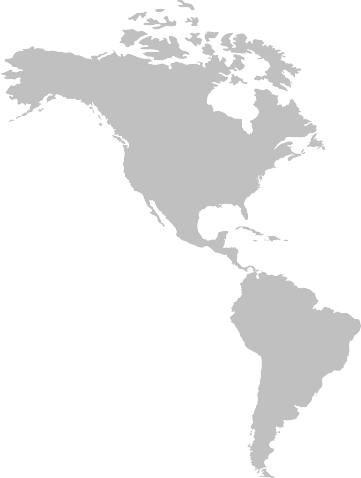 We have control of the entire operation, starting from scrap all the way through the forging processes.

Personalized attention guaranteed in complying and meeting our customers' expectations.

Quality plays a fundamental rol in all of our processes. QUALITY is a key principle in our company.
In PROESMMA we are committed to provide efficient and effective delivery time to cover all of our customers' needs.