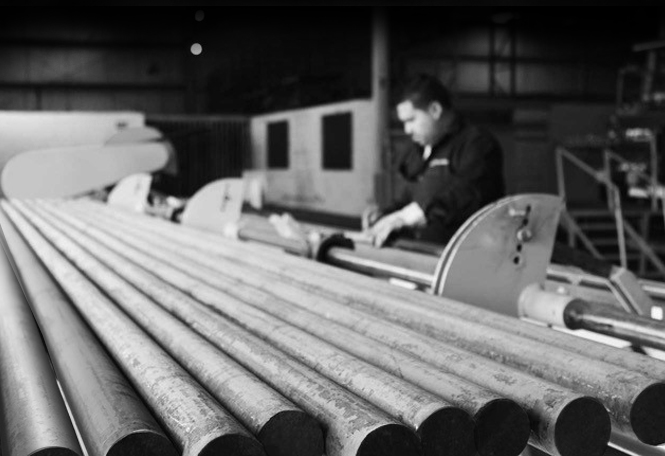 We have specific pieces used for oil drilling and water wells.
Cast parts for grinders and mills
Liners, grinders, crushers manufactured both in high chrome and manganese.
We have the equipment and tools to fulfill various and complex needs in terms of machinery, replacement parts, and services, subject to the strictest technical specifications.
For more information, write us